T16: Mobile HCI/User-Experience Development
Full Day Tutorial
Aaron Marcus (short bio)
President, Aaron Marcus and Associates, Inc., Berkeley, California, USA
Objectives:
Participants in this tutorial will:
Learn new terms and concepts to understand mobile UI design and analysis.
Learn how these issues relate to the design of user-interface components (metaphors, mental models, navigation, interaction, and appearance).
Learn which products and services have recently appeared that show innovation.
Learn about the special usability/human factors issues of some mobile (vehicle) UIs.
Learn new paradigms for media metadata display, wrist-top display, and visible language on mobile displays.
Learn about mobile TV studies that show how content and eperience must be considered
Lean how persasion design can be combined with user-interface design in mobile HCIs to change behavior
Participate (as time permits) in short paper and pen exercises that provide experience in how to apply principles to practical challenges.
Content and Benefits:
Content:
Terminology of user-centered mobile HCI/UI design and UI components
Summary of best practices from three different books on mobile HCI/UI design
Recent trends in mobile devices across many platform
Asian technology trends in mobile devices
Mobile TV: Customizing Content and Experience in studies from several countries
Culture differences in mobile devices
Trends in mobile social networking applications emphasizing culture differences
Case study ofPDA designed specifically for the Chinese market
Case study: Non-user-centered design of mobile system that was almost a disaster
Case Study: Mobile YouTube HCI/UI with social networking
Case Study: Persusion design+information design + mobile HCI/UI = behavior change for sustainabilty
Case Study: Persuasion design+information design + mobile HCI/UI = behavior change for health
Mobile design emplates, tools, UI clip art (as time permits)
Where to learn more about culture theory and practice
Benefits:
Participants will learn about and practice using culture models and specific culture dimensions to design and evaluate human-computer user interfaces (HCIs/UIs). Examples will come from primarily from the Web and mobile devices, but the insights will be useful for all platforms, technologies, content, vertical markets, and user communities.
Target Audience:
Target audiences for the tutorial include professionals from software and hardware engineering, HCI/CHI/UI/UX designers and analysts/evaluators, visual/interaction designers, usability professionals, cognitive scientists, globalization/localization experts, ethnographers/anthropolotists, marketing personnel, and business managers who may know relatively little about the subject of mobile HCI/UI/UX development but wish to get a good overview.
Links:
Biography: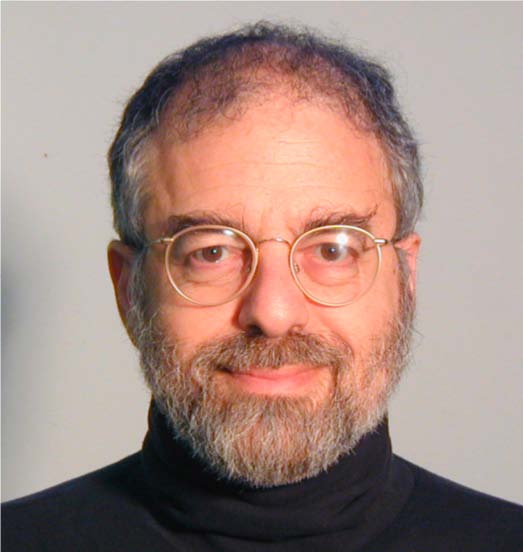 Aaron Marcus has 44 years of experience in user-interface design and evaluation. He has published six books and more than 250 articles and has lectured/tutored worldwide since 1980. He has published and lectured about culture and user-interface design worldwide since 1993. He has led his firm for 29 years and has received many awards, includng being named a Fellow of the AIGA and a member of the CHI Academy. Recentlly, AM+A conducted a culture audit (images, text, concepts) of software prior to translation into another language, writing system, and culture, and conducted an analysis of the relationship of country culture to international corporate office culture in order to improve collaboration, cooperation, and communication.
Link to Long Biography